This nutrient-dense and stimulant pre-workout has become a favourite of many, and for good reason! Not only does this formula support the body by feeding it vital nutrients, but it combines stimulant ingredients to give you a surge of energy. If you're looking for a great pre-workout that offers high-quality energy and recovery support, C4 is an amazing option. Whether you're new to supplements or you consider yourself an expert, this option could be an amazing addition to your workout regime. Beginner friendly and suitable for all stages of your fitness journey, this formula is a great choice for anyone.
Your workout experience will be completely revitalised once you introduce this into your life. This is a pretty bold statement, so before we make any rash decisions, let's take a deep dive into how this actually works and why it could benefit your training.
Get Pumped!
This stimulant pre-workout will give you the energy you need to get yourself up off the couch and into the gym. With a combination of Beta-Alanine, Arginine Alpha-Ketoglutarate, Creatine Nitrate and Caffeine Anhydrous, you'll be feeling fired up and ready to train like you've never trained before.
Using only the highest quality nutrients such as performance-enhancing amino acids, and cognitive boosting stimulants, your mind and body will be prepared for a seriously sweaty session.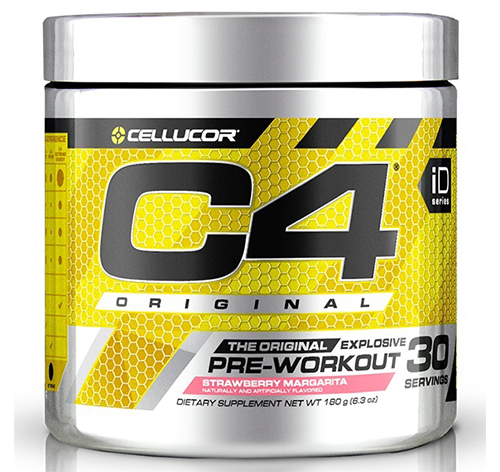 As this is a stimulant formula, you may want to test your tolerance before taking a whole scoop. On your first go, try using half a scoop or less to see how this affects you. If you're feeling good, go ahead and take a full scoop next time you train, and you'll be reaping all the benefits of this game-changing blend.
Added Nutritional Ingredients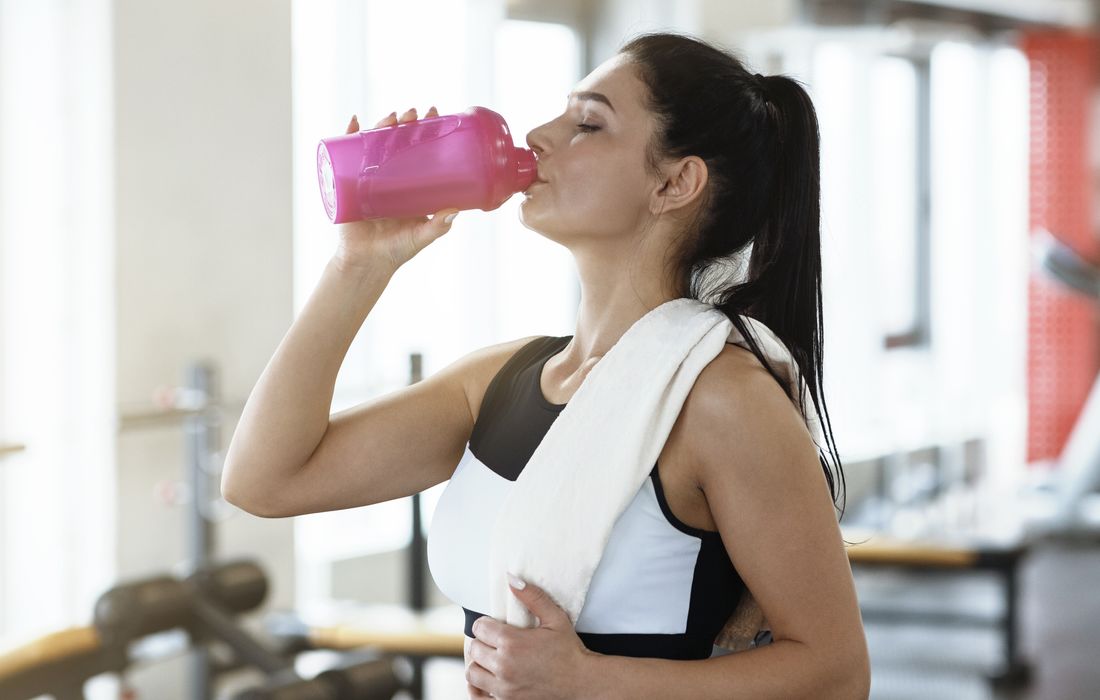 Cellucor perfectly balanced their ingredients to achieve intense energy followed by a nourishing recovery. With a nutritious blend of Vitamin C, Vitamin B6, Vitamin B12 and Folate, your body is being replenished with an abundance of beneficial nutrients.
On top of the amazing pre-workout formula is a refreshing and nutrient-rich blend that will be supporting your mind and body in an array of different ways. This blend supports your body compositions goals, your fitness goals and helps keep you motivated to reach them.
The Best Way to Use It
This pre-workout formula is designed to be taken before you exercise, so you can make the most out of your training. Consume this formula with a glass of water approximately 20-30 minutes before training for best results.
This will have you feeling fired up for the gym and ready to give your training session 110%. If you're finding that you can't get yourself to the gym on the days when you don't have the motivation, C4 will be your new holy grail.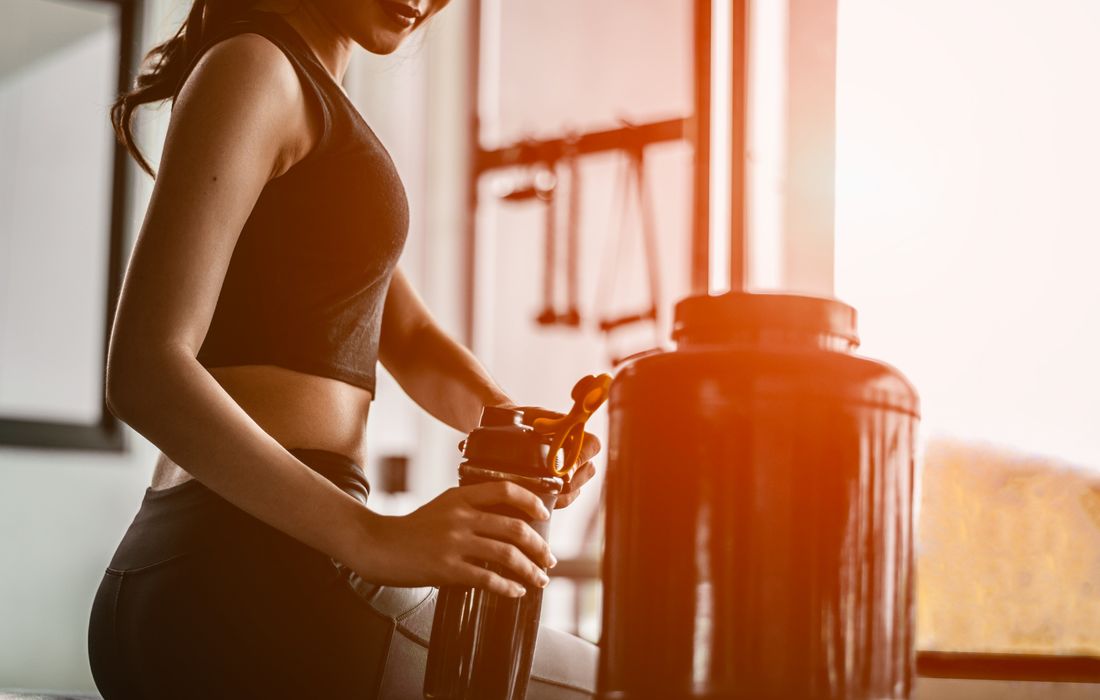 C4 is America's number 1 selling pre-workout, so you can be sure that you're purchasing a quality supplement that truly brings results. From elite athletes to absolute beginners, this formula is perfect for all stages of your fitness journey!
---