Here at Nutrition Warehouse, we value bringing you products that will enhance your life. Safe to say, we've tried quite a few in our time!
We decided to give Hangover Relief by Body Armour a couple of test runs. Here's what some of us had to say:
Josie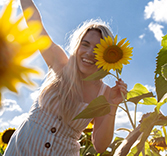 Body Armour saved me on Christmas Day! I took it an hour before going out on Christmas Eve and woke up on Chrissy morning feeling way better than I should have, ready to help with cooking and setting up the house for the arrival of the relatives. The B Vitamins and magnesium really help curb that post-party fatigue. The taste is bearable if you drink it super cold so be sure to chill before consumption.
Bronson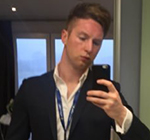 My Partner and I drunk them approx 1 hr beforehand. After a very "lit" evening, we woke up the following day a little less hungover / tired than usual or expected. We would try again and believe it would perform even better when sticking to just one type of alcohol beverage the entire evening (as opposed to several mixtures).
Danielle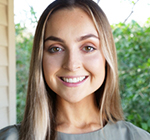 Love this product! As recommended, I consumed Hangover Relief 30 minutes before I started drinking for the night (it was a big one) and woke up the next morning completely hangover-free! Despite only getting a few hours sleep, I did not feel the need for a midday nap or devourer my body weight in greasy foods. It doesn't taste the best… but definitely worth it for the benefits!
Cam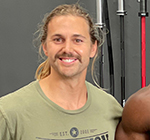 I was initially quite skeptical of this product actually working, however have used it twice now and honestly wake up feeling better than usual. On both occasions it has allowed me to spend the next day at the beach in the sun and surfing rather than on the couch binging Netflix and wasting my Sunday. Definitely would recommend!
Joel

Not a big drinker and hangovers generally hit me pretty hard so I thought to grab a few of these little bottles before a long weekend camping trip. As recommended, I had one an hour before the first night kicked off and woke up feeling great. If you're someone that has been on a few camping adventures, you'd know there's a fresh Bevvy being cracked before 9 am, so long story short after some regular water and many more beers throughout the day, I drank another 2 Hangover Reliefs to combat the aftermath. Normally at this stage, I'd be pretty sluggish and not feeling too well but thanks to those few bottles, I was good to go without the norm self-pity and 'why did I do that?'.
Highly Recommend!
Want to give it a try for yourself? Let us know what you think!
---
---