Time to get PUMPED (maybe with a pre-workout but also just from sheer excitement!) - the Nutrition Warehouse Supplement Awards have officially arrived for 2021! This is YOUR chance to vote on which products and brands you love the most and make a difference to your health and fitness lifestyle. Every year, we value showcasing the very best in the industry, as chosen by you, our wonderful customers.
It's no secret - we believe in the power of supplements.
One important note: Remember that supplements are like the icing on the cake! They won't do the heavy lifting for you (though it may feel like you've got a powerful enough pre-workout). To fully succeed at your fitness goals, you need the ideal training and nutrition plan for you. Supplements can never replace good old fashioned exercise and whole natural foods. When you 'supplement smart', you'll find you get the best results with your overall plan.
To celebrate.....
Top 5 Reasons we LOVE Supplements!
1. Convenience
Let's face it, we're all busy and wishing there was more hours in the day to get everything done. Knowing you have a delicious protein shake waiting for you after your lunchtime workout can save you time and the headache of having to prepare a full meal.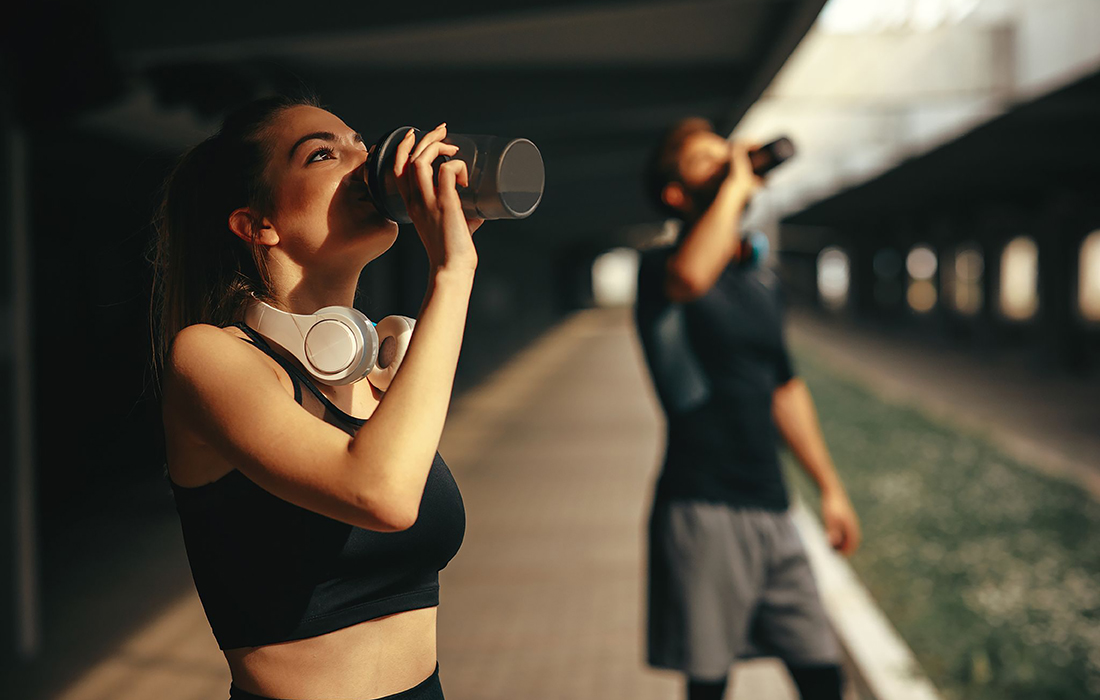 2. Supports your dietary needs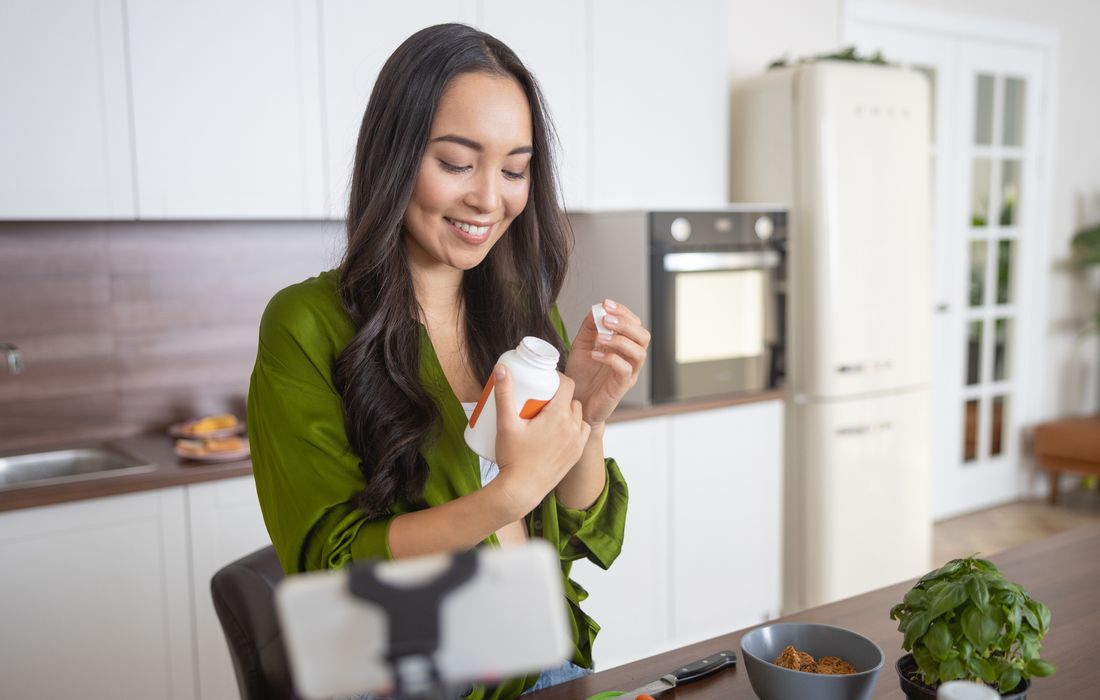 You've probably heard about the depletion of the soil and crops over time. This means that you need greater volumes of food today to get the nutritional benefit you would have say 50 years ago.
As a result, nutritional gaps can occur even when you have a healthy diet. Smart supplements like a multivitamin can help fill those gaps that are caused by soil depletion and other factors such as stress, digestive issues and overconsumption of highly processed foods.
3. Gives you an energy boost when you need it
When you want to get the most out of yourself, you need to make sure everything is on point, to really push it to the next level. By optimising your sleep, nutrition and training, you're already most of the way there. Strategically using the right supps can give you that extra helping hand!
If you're tolerant of caffeine, a quality pre-workout or fat burner can give you extra energy and motivation to hit the weight room hard, run faster, or otherwise assist your exercise output.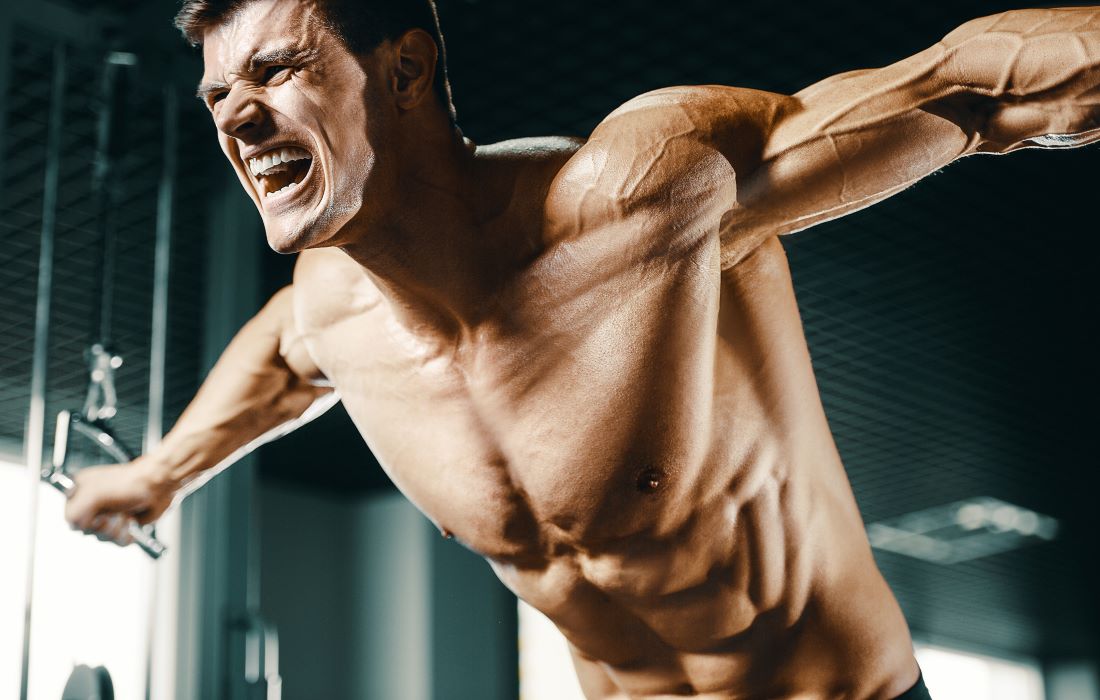 4. Helps you stay on track with your diet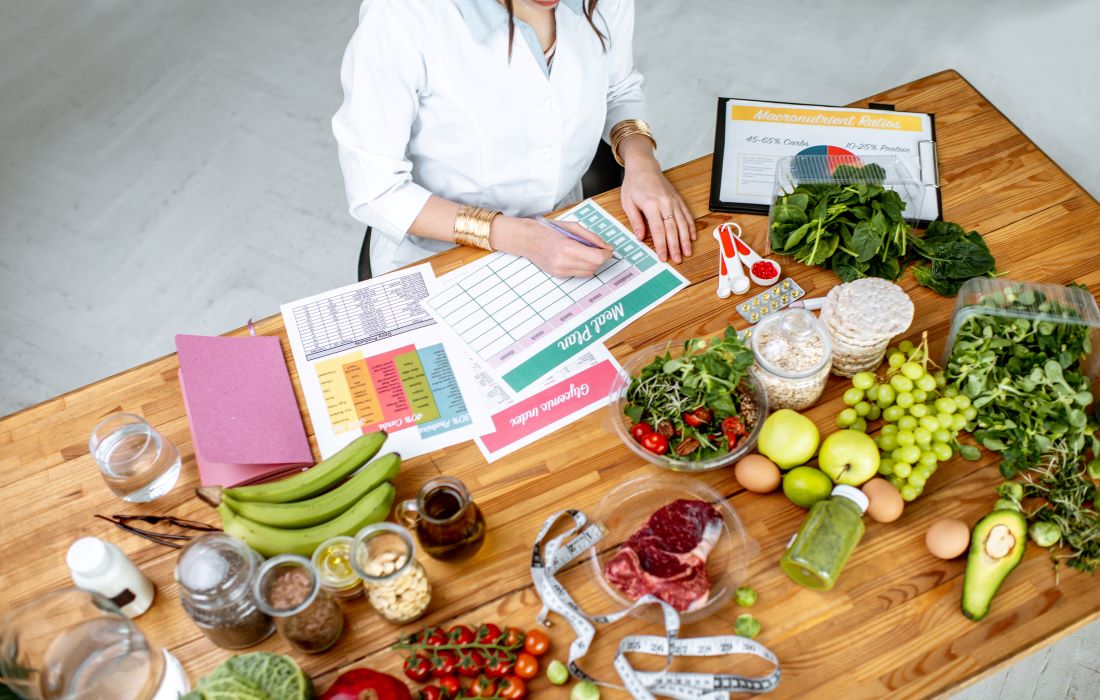 If you're following a particular diet, it can be challening to stick to over time - supplements can come in handy when you're struggling to stay in line.
E.g:
Of course these are only a few examples - supplements can come in handy no matter what diet you're trying to stick to!
5. Can save you money
When you invest in supplements, you're investing in a concentrated food source. If you were to try to source some of the ingredients purely from foods alone, the cost would be rather high!
Take Creatine, a popular sports supplement that is loved by athletes and gym goers everywhere (plus is one of the most researched supps out there). To get a 5g dose of creatine from pure meat, you'd need to eat a kilogram - imagine what the weekly costs would be!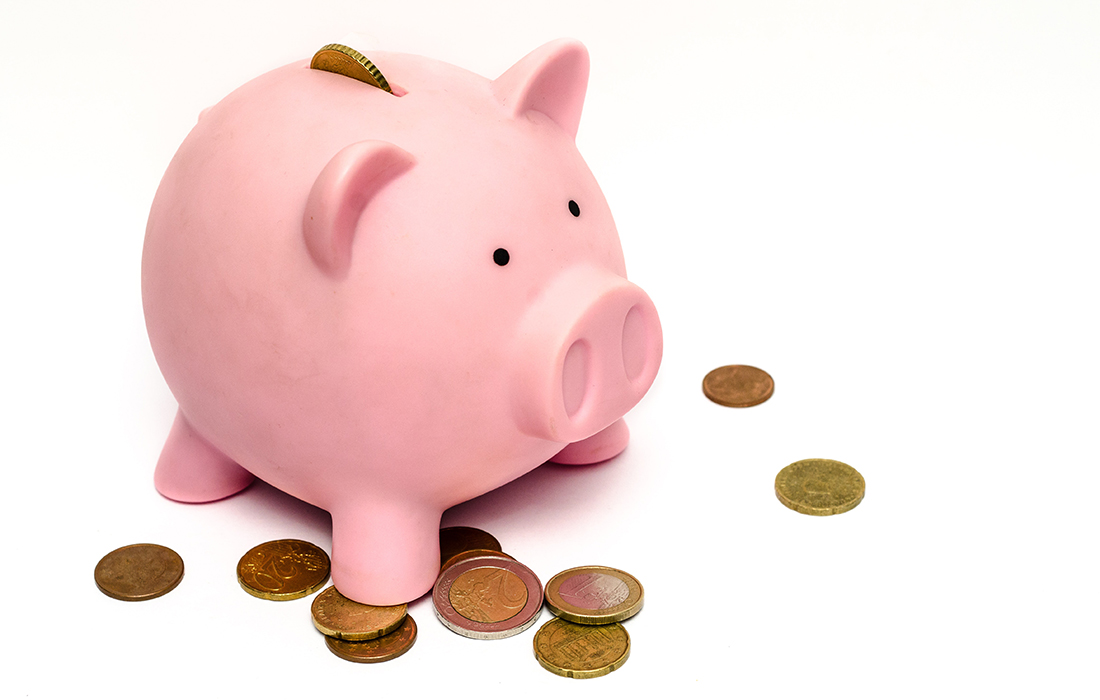 Have your voice heard:
We value your opinion, and we want you to tell us who you think should be awarded the praise and recognition of being the best. Remember to place your votes in the Nutrition Warehouse Supplement Awards 2021!