We have some exciting news! The ultimate endurance and recovery formula is ready and waiting to help you smash your fitness goals. Genetix Revive Energy is here to support your body through those hardcore training sessions and help you unleash the powerful energy that lives inside you. If you're looking for a formula that is designed to give your body exactly what it needs to thrive both in and out of the gym, you've found your new holy grail.
Formulated with high-quality BCAA's, this refreshing blend will support and enhance your overall performance and help you reach your body composition goals! Let's take a look at how YOU can utilise this formula to support your fitness journey.
Rest and Recovery
Without rest and recovery, your body will not be able to form the muscle you've been working so hard for in the gym. If you've been training for a while and aren't seeing the results you anticipated, take a look at your sleep schedule. Are you getting enough rest?
Are you taking a break from training each week and letting your body recover? These crucial aspects of your life have a huge impact on the results of your training.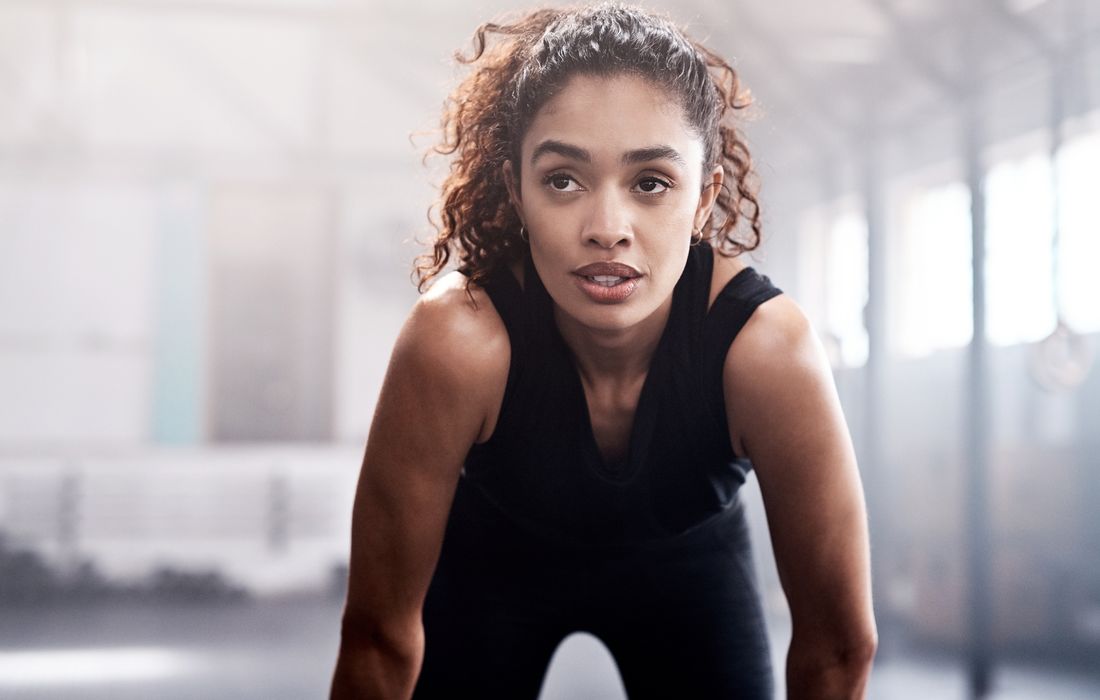 Revive by Genetix Nutrition can help you support rest and recovery to ensure that you see the results you've been striving towards. With a BCAA blend that helps prevent muscle breakdown, you can be confident knowing that your gains are being secured and nourished from the moment you put down the weights. This formula aids protein synthesis, which means your body will be able to effectively absorb more protein and use it to build muscle. Good news, there's more!
Energy and Endurance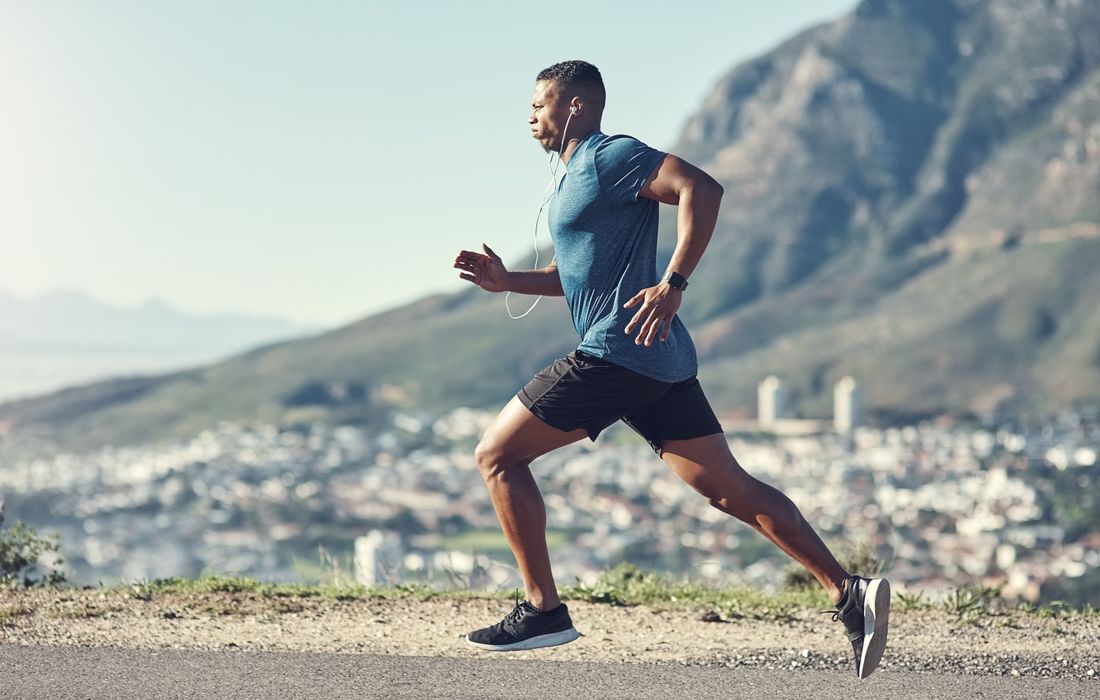 Not only does this formula help you build the muscle when you're out of the gym, it helps you pump out those reps when you're in the gym. With high-quality stimulant ingredients, you'll get a burst of energy that leaves you feeling strong, revitalised and motivated to train like you've never trained before.
This new formula is designed to help you in all areas of your fitness and body composition journey. If endurance isn't your strong suite, this formula will support your energy levels throughout your gym session, to ensure you're making the most out of your training.
We've all experienced the moment when you're on your second last rep and you just can't manage to lift the weight. Don't worry! Your muscle endurance can always improve and incorporating Revive Energy is a great place to start. If muscle endurance is something you struggle with, try having Revive Energy before your workout and lower your weight. If you train higher reps with a lower weight and progressively add more weight on each time you train, your muscles will gradually build more endurance and form high-quality muscle.
Is it For You?
This formula is for anybody, no matter what stage of your fitness journey you're at. Whether you're a beginner or you're an athlete in training, this supplement will help support you in more ways than one. Take your training up a notch and fuel the fire with Genetix Revive Energy!
Recommended Products
---