We understand that not all of you are gym junkies and exercise freaks, and we know that some of you have a particular passion for gaming. Some people don't take gaming seriously, but we do. It takes skill, focus, precision and dedication. We've been thinking about the ways we can support you and we're sure we've found the perfect thing; G-Fuel by Gamma Labs. This formula is designed with the intention of giving you ultimate focus, so you can fuel your mind and body when you need it the most. We have a few other options for you to choose from as well, so you can pick which one will best suit your needs. Here are the top 3 Pre-Workouts for Gamers.
G-Fuel by Gamma Labs
This stimulant formula provides ultimate focus and mental clarity, for the most stressful of situations. When you need to focus for long periods of time or your mental clarity needs a bit of a refresh, G-Fuel will be your go-to supplement. Along with being delicious and refreshing, this formula provides you with a high-quality kick of vitamin C and E, so you're fuelling your body with the good stuff.
With the perfect energy complex, you'll be feeling the effects shortly after consumption and have sustained, high-quality energy to last the rounds.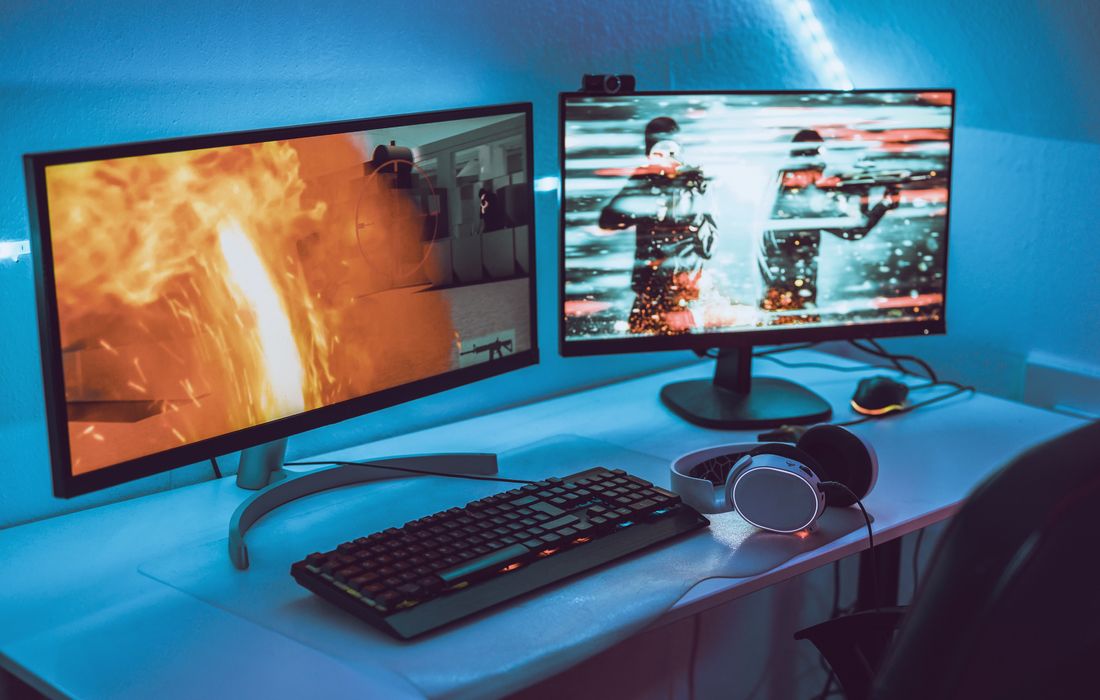 G-Fuel is safe to use each day and has high-quality ingredients to ensure you don't experience a post-stimulant crash. We don't encourage all-nighters, but if you really need the energy to keep your mind sharp, G-Fuel has got you covered.
Attention by Faction Labs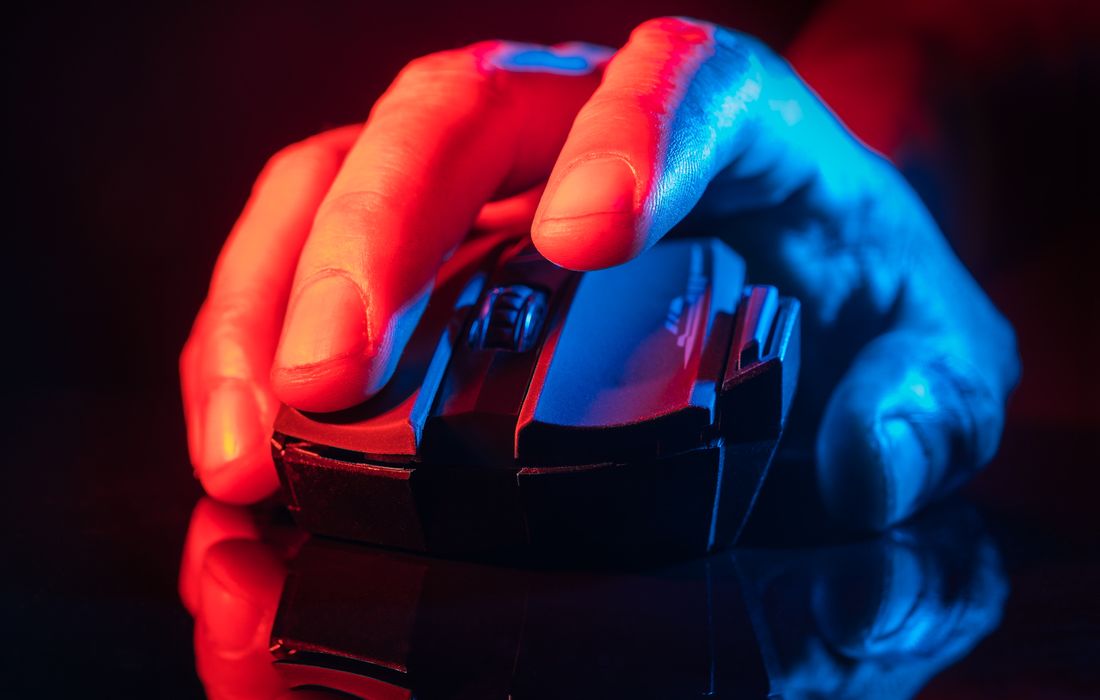 This potent formula delivers explosive energy for when your mind and body need it the most. If your body needs a reminder to pay attention to what's in front of you, this formula by Faction Labs will give it the wake-up call it needs. Reaction time and precision is life or death when it comes to the video game world, so you have to be on you're a-game as often as possible. Created specifically for mental clarity, you'll feel a significant shift in your cognitive function.
We're all guilty of starring a little too long at the computer screen, so much so, that the brain switches to autopilot. If you're in the midst of a serious battle or you can feel in your bones that you're about to break a new record, Attention by Faction Labs will help you get there.
Mane Brain by Magnum Nutraceuticals
Labelled 'The King of Nootropics', this formula is designed to enhance brain power and improve mental performance. When the task at hand requires immense concentration, you should only be fuelling your mind with the best of the best. Mane Brain incorporates Lions Mane Mushroom Extract, which has traditionally been used in Asian practices.
With improved clarity and cognitive function, this blend is loaded with high-quality ingredients to help you perform at your absolute best.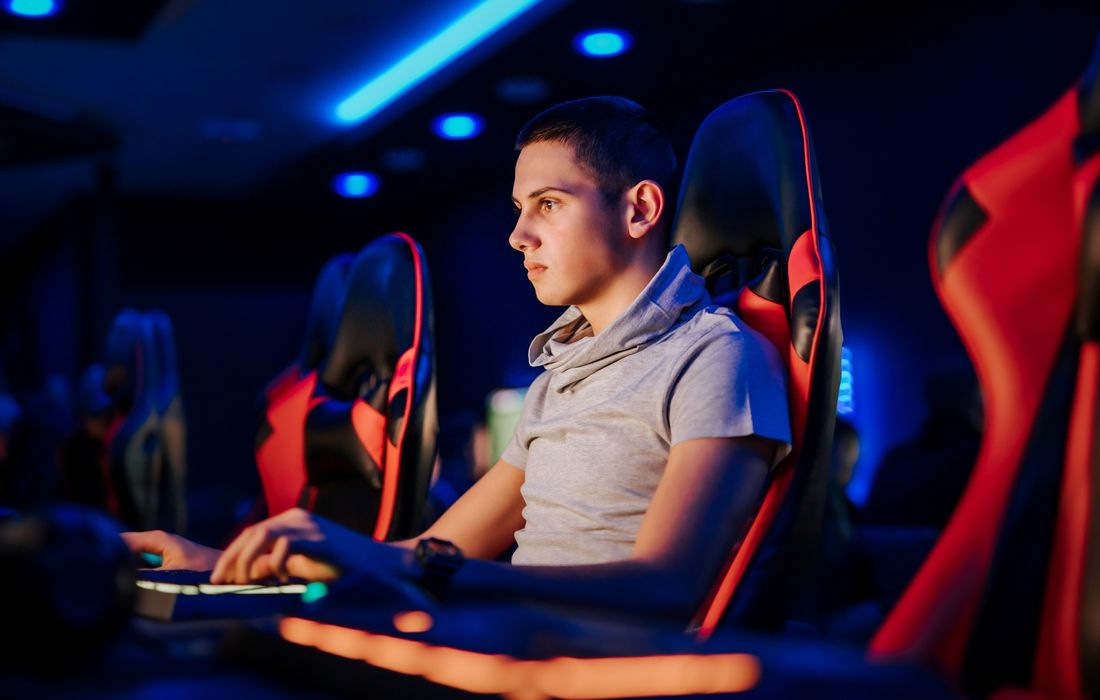 The video game world can be stressful and with this stress, can come anxiety. This blend incorporates various ingredients to help combat feelings of anxiety and help you effectively tackle the task at hand.
Finish off your hardcore gaming session with a nice walk in the afternoon sun. Reset your brain, move your body and get the rest you need to allow your brain to function properly. Without proper rest and recovery, there's only so much you can do. With a healthy and balanced lifestyle and the help of these supplements, you'll be gaming like you've never gamed before.
Recommended Products
---
---