Find your perfect pair at Nutrition Warehouse this romance season. We've paired up with some of your favourite supplements and brands to create the perfect couple, so you can give your partner the workout they won't forget. Ditch the chocolate and flowers and shop for the ideal supplement combination to help you achieve your fitness and health goals.
The Coffee Lover: Before You Speak Perfect Pair 1:
Are you a lover of coffee? So are we! Before You Speak has the perfect coffee blend to help you stay on top of your game.
Performance Coffee by Before You Speak – optimise your mental and physical performance with the OG of performance coffee. Infused with turmeric, MCT oil and ginseng, you'll get a dose of antioxidants, anti-inflammatory properties and energy to help your performance to your best each and every time.
Creamer by Before You Speak – supercharge your morning coffee with this delicious coffee creamer. This is the perfect alternative to dairy creamers made with all-natural ingredients and 100% dairy-free, crafted with essential ingredients to support mental focus, gut health and collagen production.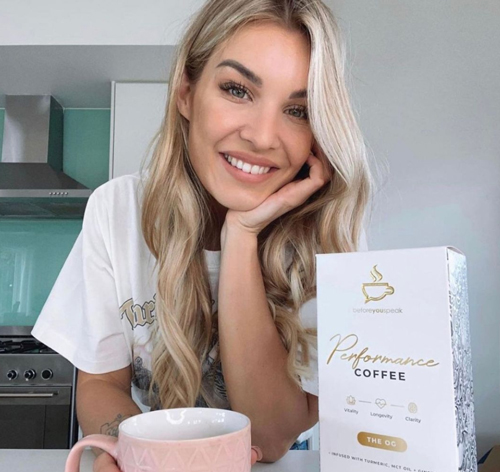 The Energizer: Optimum Nutrition Perfect Pair 2:
Are you ready to light up your next workout? Need extra energy to hit your PBS? You can double the energy and performance with Essential Amino Energy by Optimum Nutrition.
Essential Amino Energy by Optimum Nutrition – increase energy, speed up recovery and reduce fatigue with Optimum Nutrition Amino Energy. It is packed with all your essential and non-essential amino acids plus an energy blend to help replenish your body when you need it the most.
The Dreamer: Genetix Nutrition Perfect Pair 3:
Optimise your recovery with the right combination of supplements – Genetix Lean Dessert and ZMA will deliver everything your body needs for the best recovery and repair.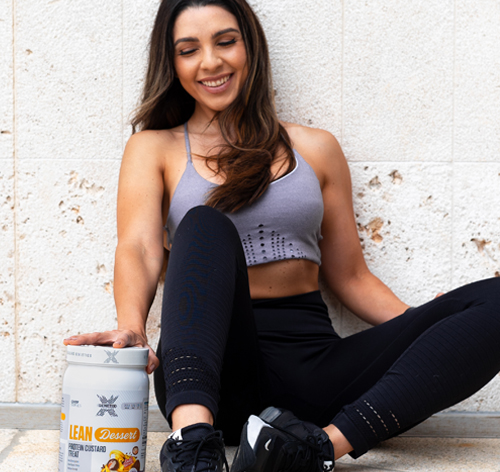 Lean Dessert by Genetix – Enjoy a delicious dessert guilty free with Lean Dessert by Genetix Nutrition. Reduce cravings with this mouth-watering and healthy custard! Crafted with slow-release protein, you will be surprised at the mind-blowing taste and texture.
ZMA by Genetix Nutrition – Sleep and recover with this ZMA formula. Rest and reset your body so you can keep thriving every single day! The combination of key ingredients will deliver the body everything it needs for muscle repair and recovery so you can achieve your best version.
The Booster: Pharma Labs Perfect Pair 4:
Get a little sweat and recovery together with the Pharma Labs perfect combo of Mayhem and the new Minos. This loving duo delivers all your energy and recovery support formula to help you light all up.
Mayhem by Pharma Labs – Deliver the mayhem energy to your workouts with this high stimulant pre-workout. The combination of ingredients in this pre-workout will undoubtedly help you create your best physique in and out of the gym.
Minos by Pharma Labs – enhance your performance and endurance while supporting recovery. Mino from Pharma Labs is the perfect amino acid support formula to help you recover after a hard session.
The Shredder: Max's Supplements Perfect Pairs 5:
Get the heat on with the Shredder Perfect Pair from Max's Supplement! This shredder duo will deliver all the essential nutrients to get your metabolism firing for optimal results! You'll give your rig the nutrients it needs to light it all up!
Shred System by Max's Supplements – with the right combination of protein and essential thermogenic ingredients, your body will be on fire and ready to shred those unwanted fat pockets! Max's Shred System is your perfect partner this romance season.
MCT Caps by Max's Lab Series – the ultimate natural energy optimiser with enhancing fat-burning properties. This medium-chain triglyceride delivers fast-acting MCT oil to your body for the optimal thermogenic experience.