If you are vegan or have just started following a vegan diet, you might find yourself struggling to find supplements to meet your requirements. Getting all those nutrients, vitamins and minerals when starting on a vegan diet can seem a little daunting. If you have already being a vegan, you'll know how big of a lifestyle change it can be as you require to plan your meals to meet your needs.
To make it easier, I have picked four supplements that you can safely add to your daily routine to help you meet all your nutritional requirements. I have chosen a range of supplements, including a vegan pre-workout, intra-workout, protein, and an immune booster.
Pre-Workout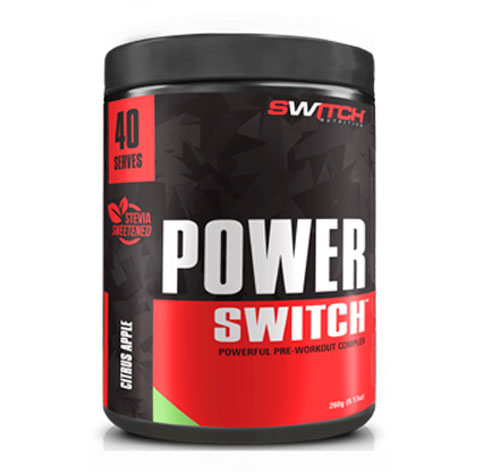 Power Switch by Switch Nutrition has a combination of ingredients that are good for you and the planet. The blend of Energy Focus Drive and Pump Strength will provide your body with all the necessary nutrients to help you smash it out on your next workout.
This vegan pre-workout is naturally sweetened with Stevia and contains nothing artificial. All ingredients are clearly labelled, so you know what you are having in each scoop. The caffeine content comes from tea leaves, and it's 98% pure caffeine to give you that boost of energy and focus.
Intra-Workout
Amino Switch by Switch Nutrition is the perfect vegan intra-workout to help you make the most of your session. This vegan supplement will provide your body with branched chain amino acids, electrolytes, vitamins and minerals to help you perform to your best.
This vegan intra-workout supplement has no stimulants so you can safely take after a pre-workout. The Amino Switch will give your body the nutrients to help you endure the hardest workout while also providing the body with the necessary nutrients to keep your immune system in check.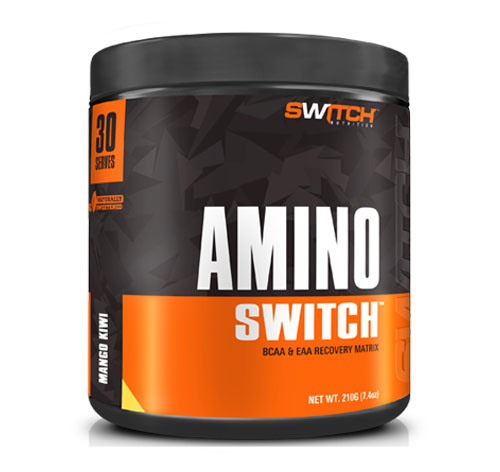 Protein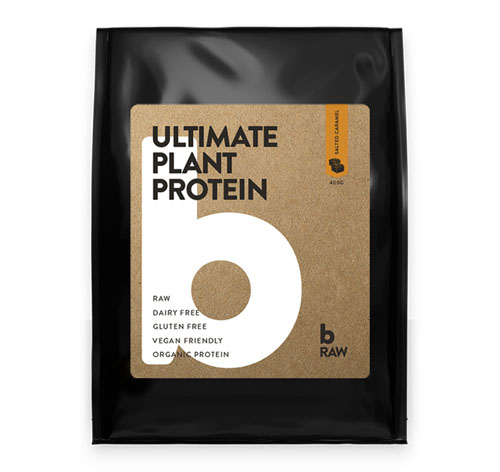 Ultimate Plant Protein by bRaw has the perfect combination of ingredients to deliver the body everything it needs before and after a workout as well as in between meals. This vegan protein blend has superfoods, antioxidants, and organic ingredients for the ultimate vegan supplement. We all know how important protein is in anyone's diet, and if you are vegan, you know how hard it can be to find the right balance of protein that your body needs.
Ultimate Plant Protein has the highest quality protein sources, a blend of ancient grains, amino acids, superfood blend and digestive enzymes. This vegan protein will provide your body with a complete healthy nutritional solution.
Gut Health
Gutright Daily by ATP Science is not only great for your gut, but it's also a potent supplement for your immune system. We know that our gut plays a significant role in our health and immune system, so looking after it is essential for a healthy life. Gutright Daily contains a combination of natural polyphenols, which will help to control microbe growth in the gut.
No matter how healthy we are sometimes our body needs a helping hand and that's what Gutright Daily does. It has essential ingredients that will help to kill all the bad stuff in the gut while growing the good stuff.